Approach
Cost Reduction Value Enhancement Portfolio Optimisation
Real Estate is a major cost to corporate occupiers and is typically:
A significant store of corporate value through property ownership
A significant and often hidden financial liability
Typically the second largest annual operating expenditure
Prime focus for value creation and cost synergies despite this Real Estate is:
A complex resource that is often under-managed
Seldom represented at a senior level
Often a reason why disposals fail to deliver shareholder value
Real Estate Advisory Services provides advice to deliver Real Estate solutions and strategies that extract value from the Real Estate portfolio whilst also realigning the Real Estate assets with an organisations immediate and future needs. The organisation is then able to benefit from an optimised asset which does not distract capital from the business.
Real Estate and its associated costs can have a negative impact on an organisations ability to survive and prosper within competitive market conditions. An active approach to the Real Estate portfolio can make a significant contribution towards improving competitiveness, achieving success and therefore improving profitability.
Case Studies
slice
2021-12-03T12:09:39+00:00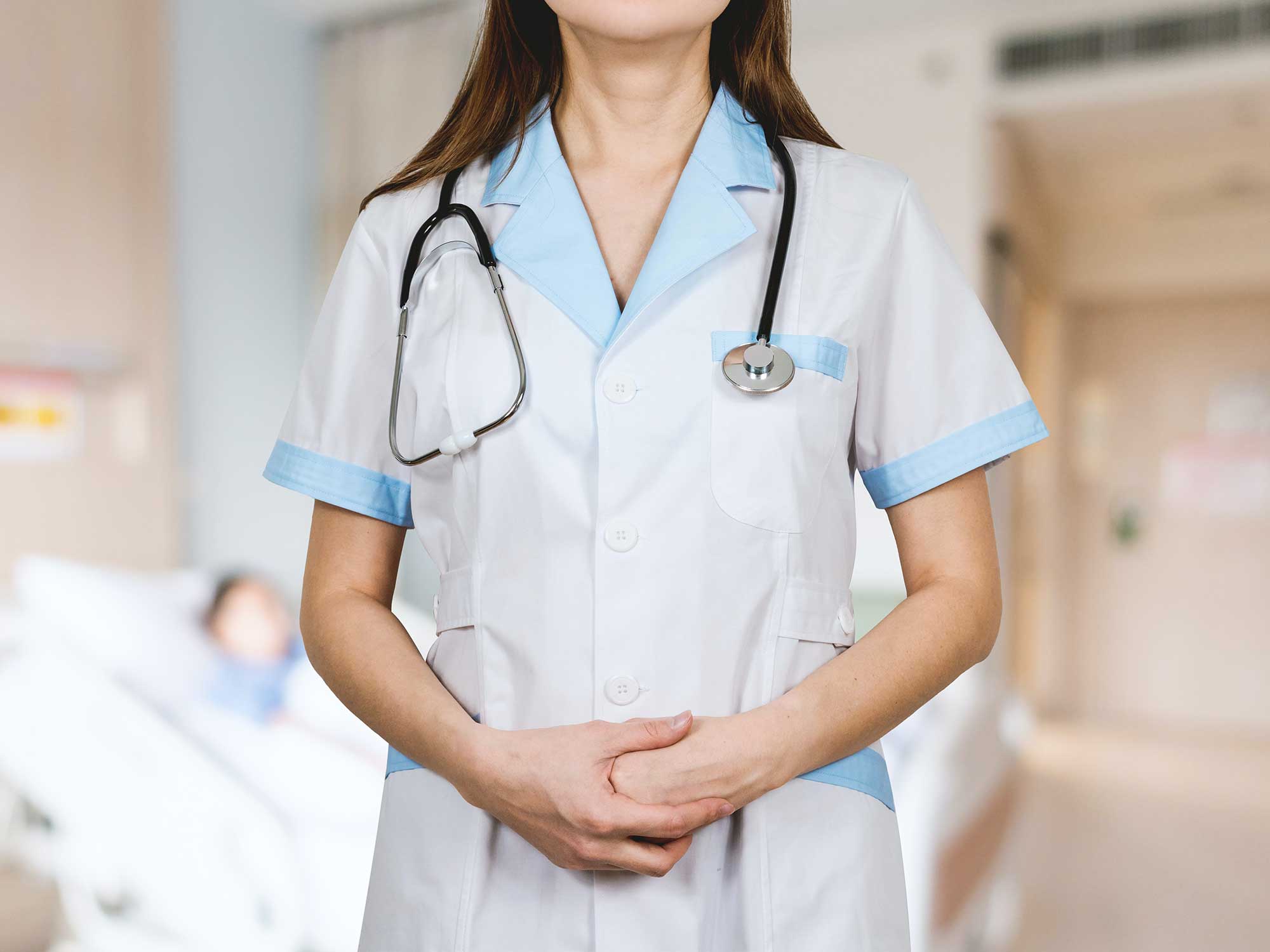 Our client is a significant supplier of health care professionals [...]
slice
2021-11-30T12:06:51+00:00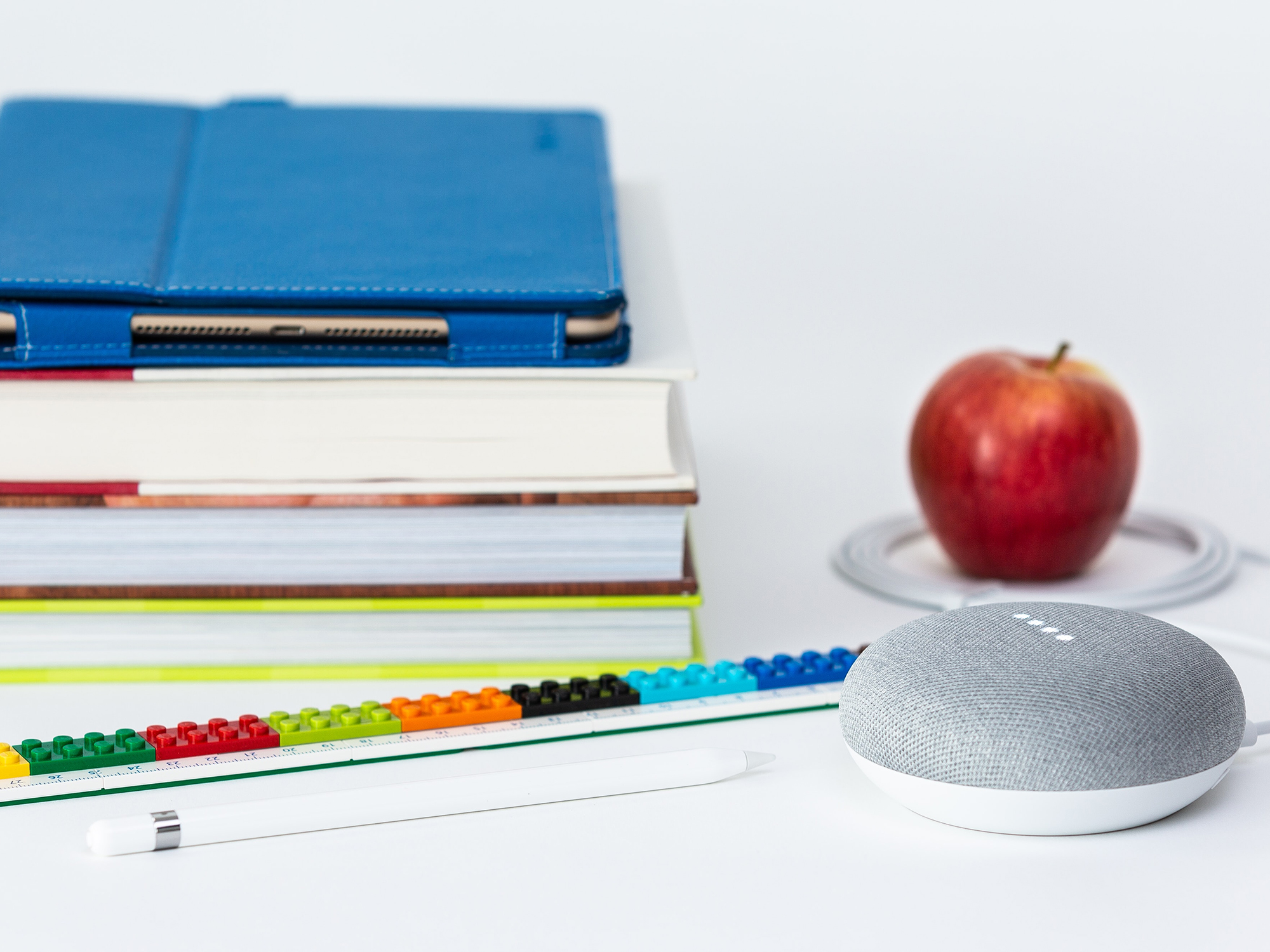 Working with the Department for Education we were asked to [...]
slice
2021-11-26T15:05:40+00:00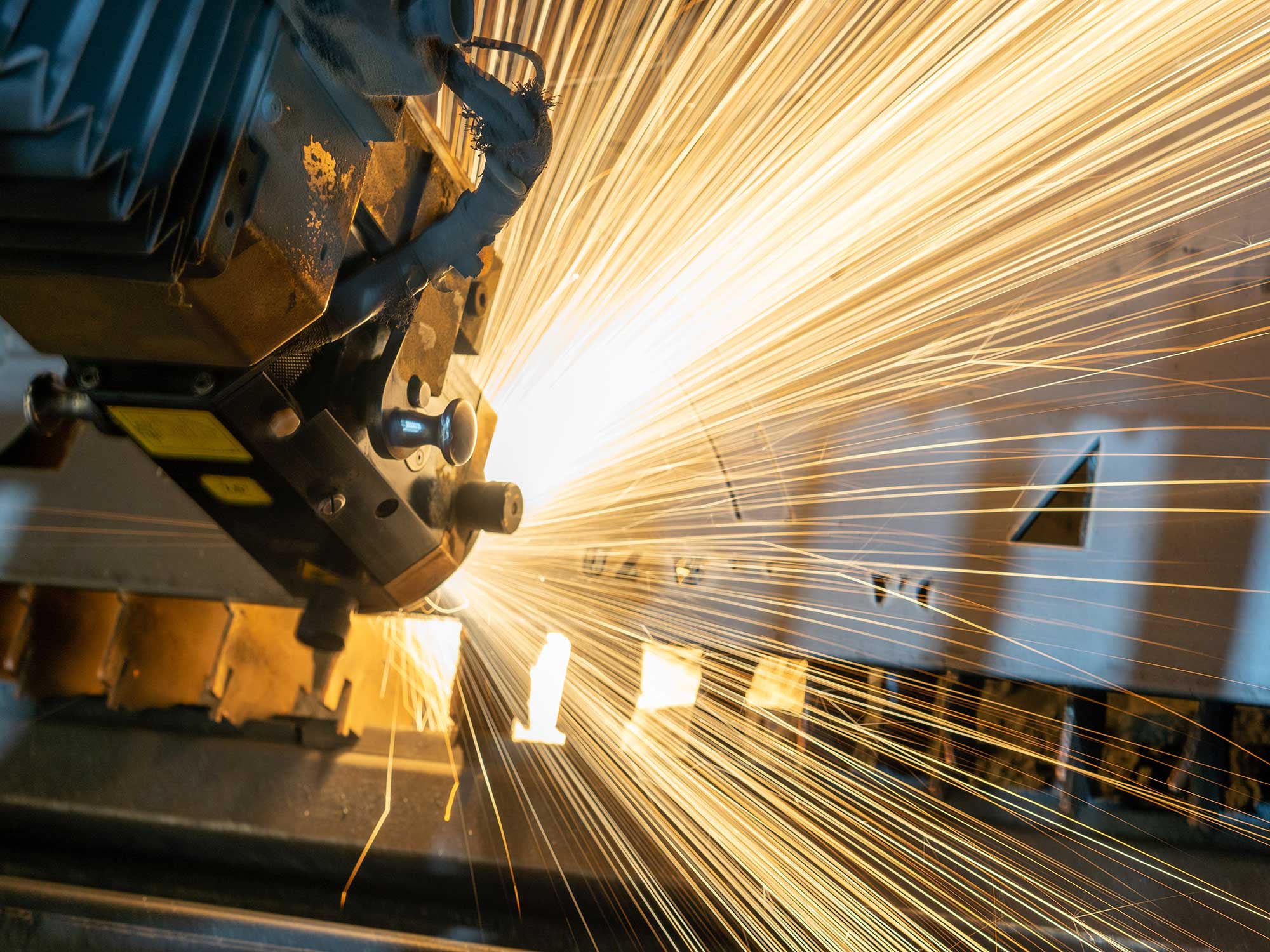 A company with over 150 years of trading history wanted [...]